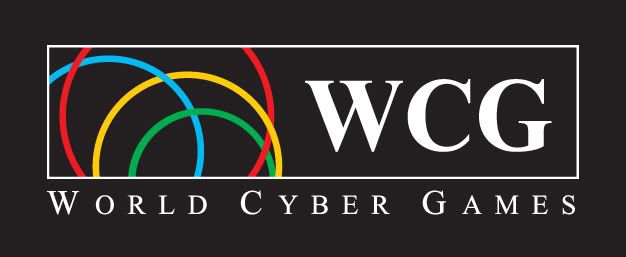 World Cyber Games Malaysia 2009 has officially ended! And my oh my, it has been really a tough battle among gamers to book their spot for the World Cyber Games World Grand Final in ChengDu, China in the next coming few months time.
Crowd wasn't that many for Day Two as compared to Day One. Mostly those who turned up were players that qualify for the knockout stages of their respective games and occasionally a few of their friends and families came to show their support.
To round it up, WCG09 wrapped up with a small bang although this time around, the venue is of a smaller scale. Most of the crowds that were here were mainly just players and not many of the general public.
Nonetheless, it was still a successful event and most of the schedule has run smoothly without much delay.
Probably the only minor setback that occurred was that most gamers do comment on the performance of the venue's PC. Feedbacks generally was that the PC at the venue's place weren't satisfying and has some effects on the game play for the gamers.
In the nutshell, all well ends well. Hope to see WCG back for next year and hope that more new gamers will participate and make the scene more competitive and more challenging.
Below are the results of WCG09
Starcraft:Brood War:
Champion: MarinE
2nd Place:johnrambo
3rd Place: cobo
FIFA09:
Champion [T2.W|nDs]VIN
2nd Place: Si_Jali
3rd Place: [T2.W|nDs]Rei
WarcraftIII:Frozen Throne
Champion: CT-serry
2nd Place: SiN[Pin.2C]
3rd Place: Tank Liew
DotA All Stars:
Champion: Cybertime 2
2nd Place: IG.Shizuma Pro
3rd Place: NT.Gaming
Below are some of the pictures taken from Day Two of WCG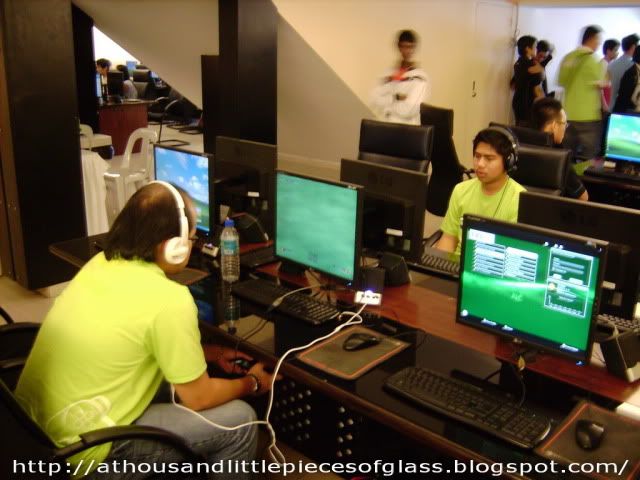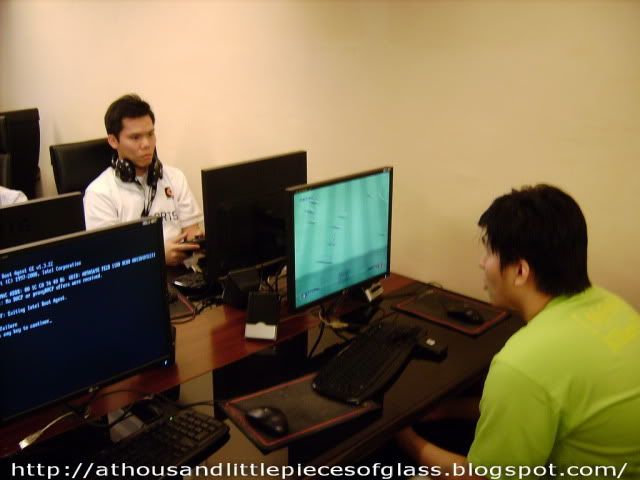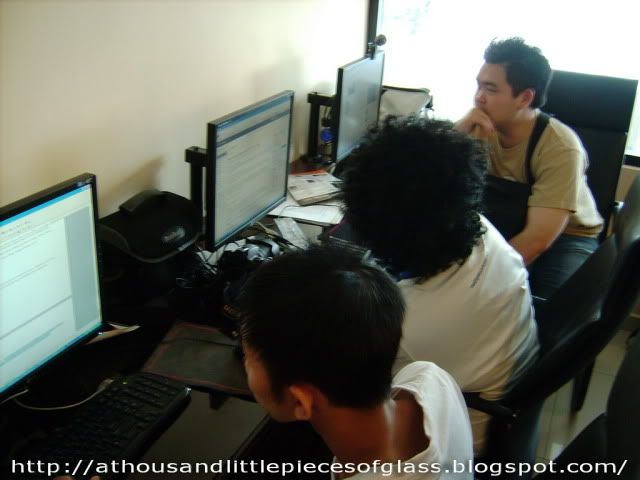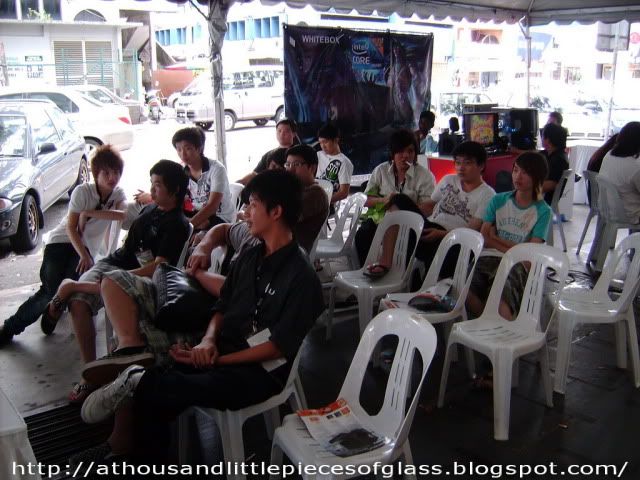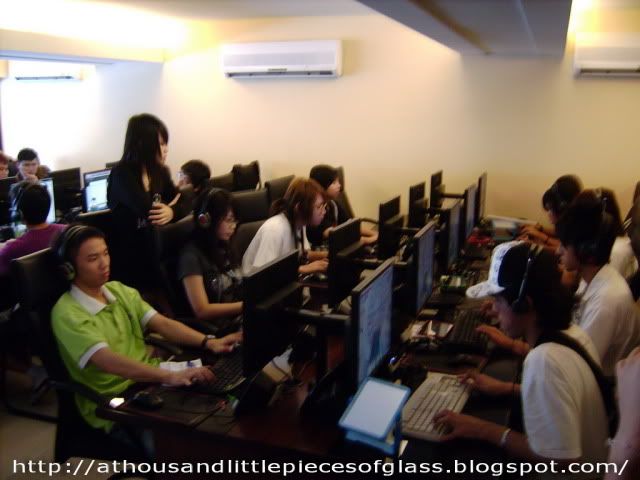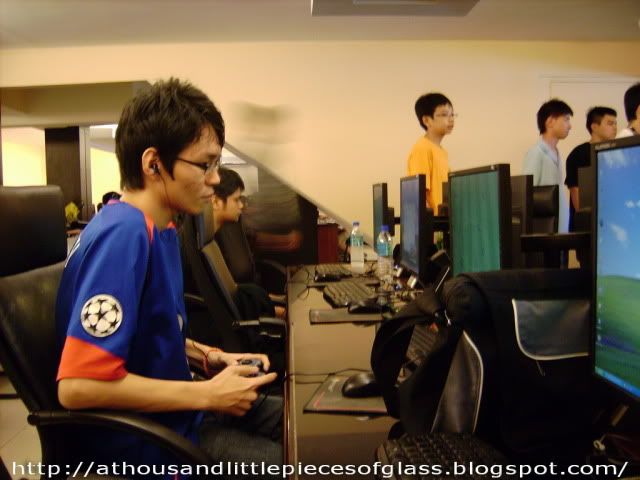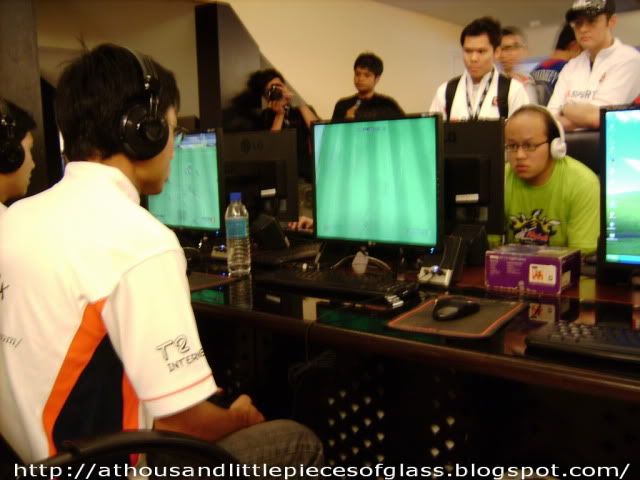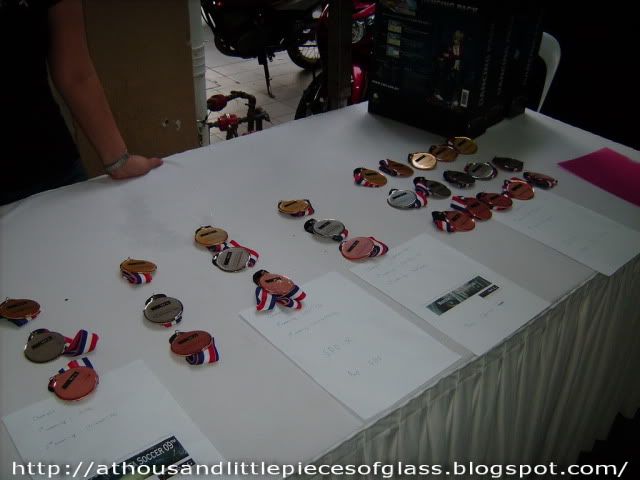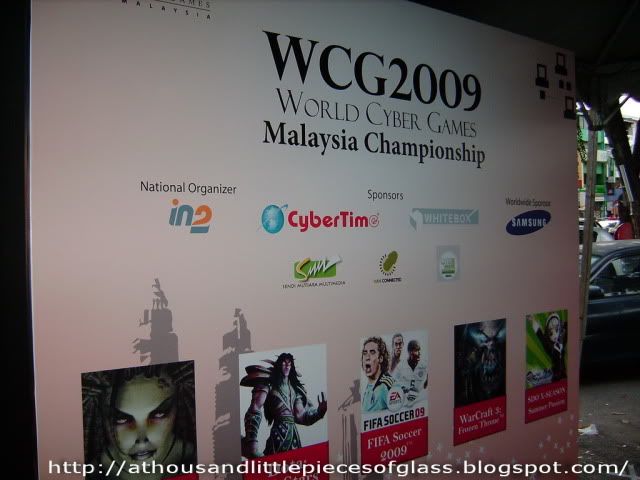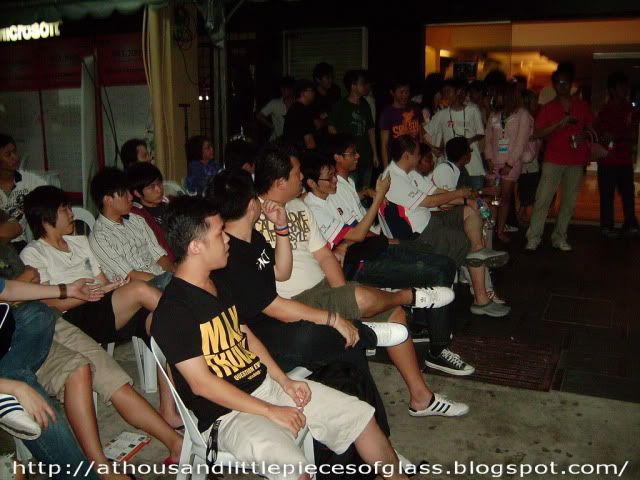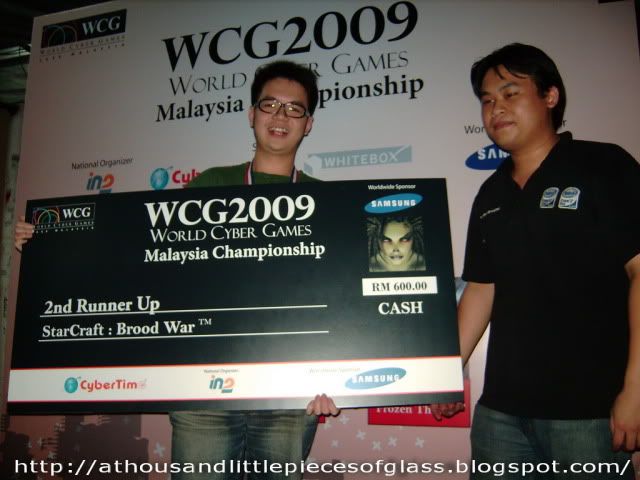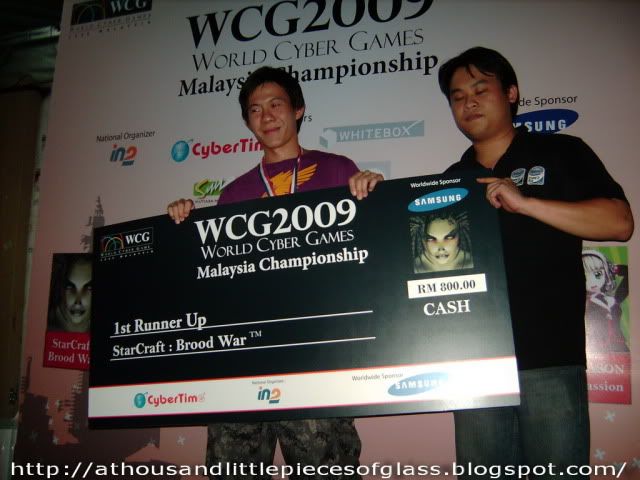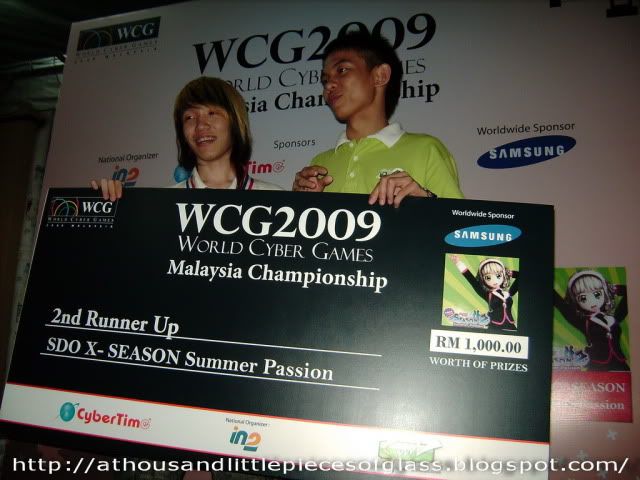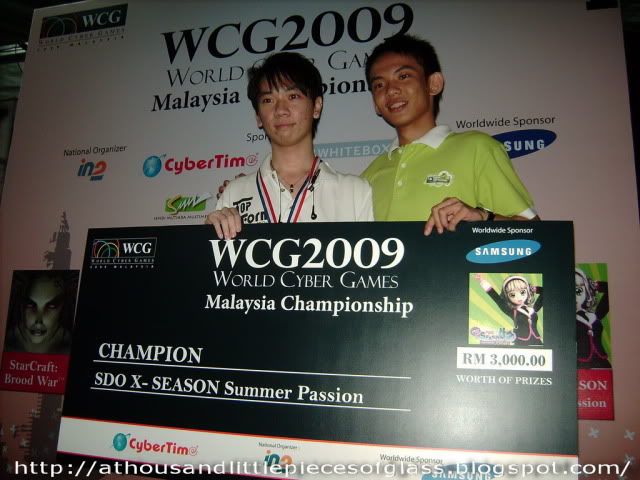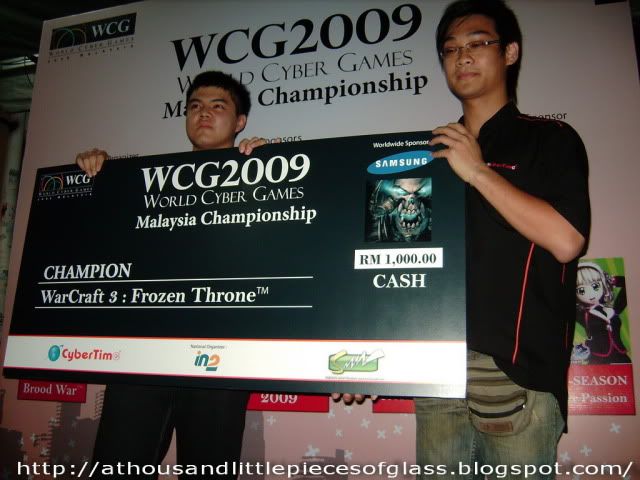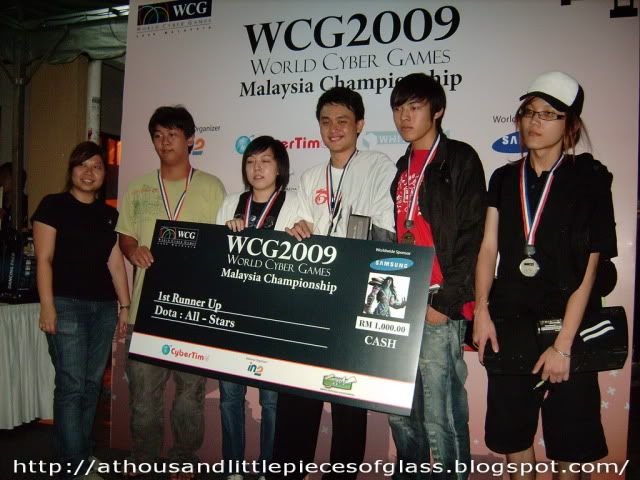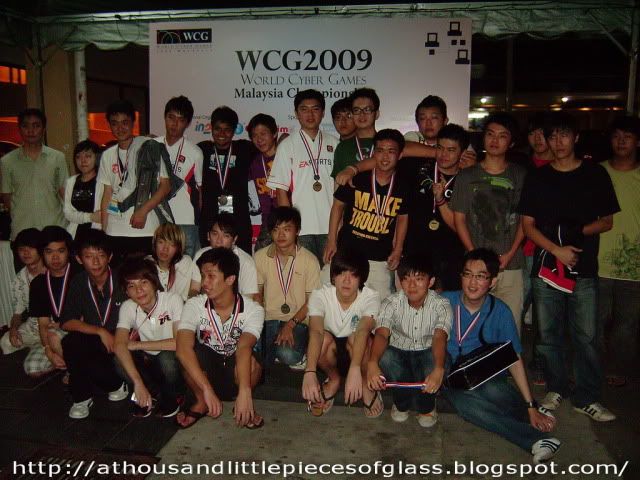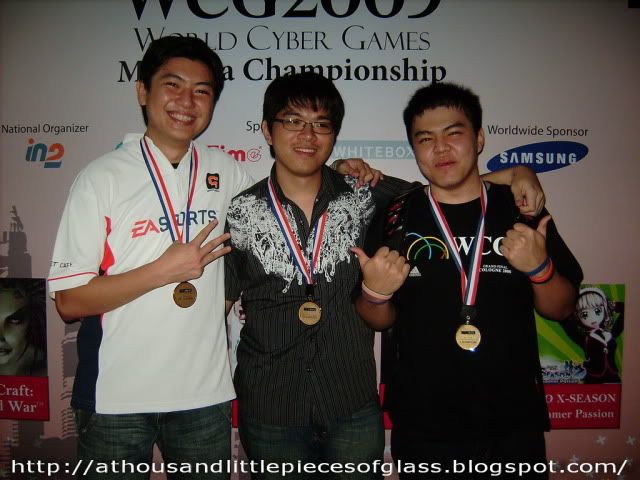 As what my friend use to say..."Majulah E-Sukan Untuk Negara!!!" XD