Last Saturday, a few of us meet up for a lil' of a pool session at Asia Cafe in Subang. Most of the guys reached there about 11pm plus, JenSeng and Azeem came down from Seremban to KL right after he finished his birthday dinner with his parents.
Below are some of the pics i took. Handphone camera louya la... Don't curse me for those grainy photos... XD Unless somebody wanna sponsor me a iPhone S =p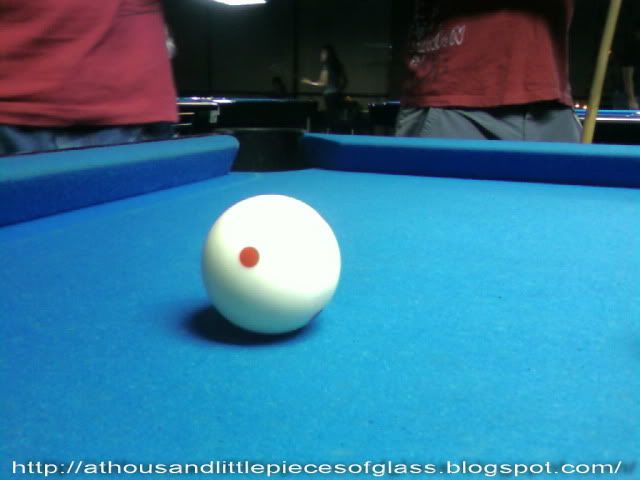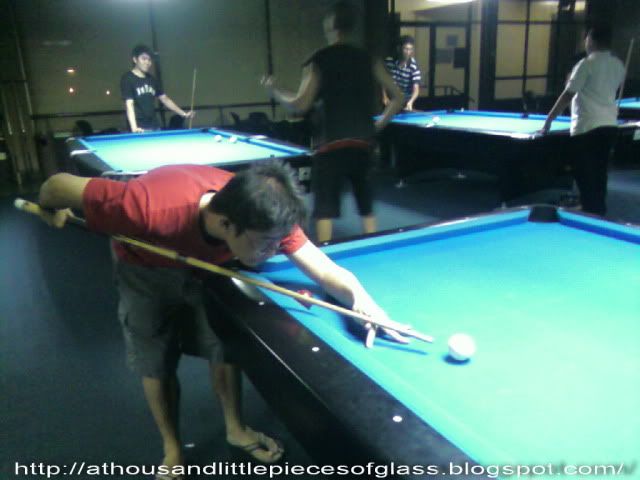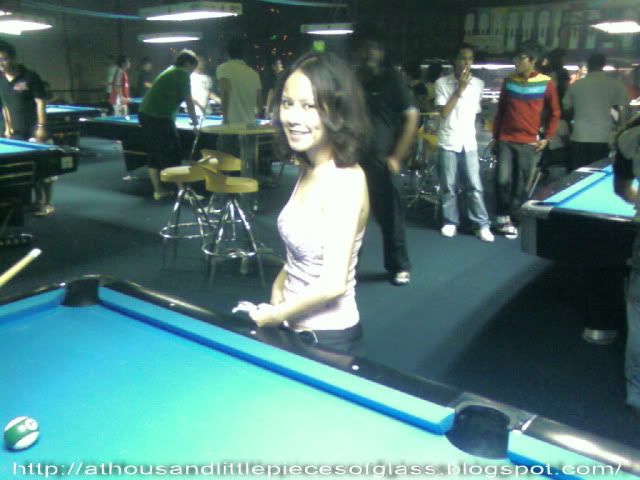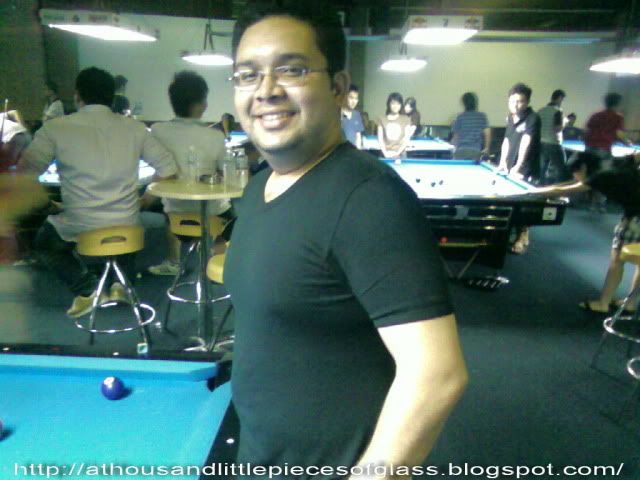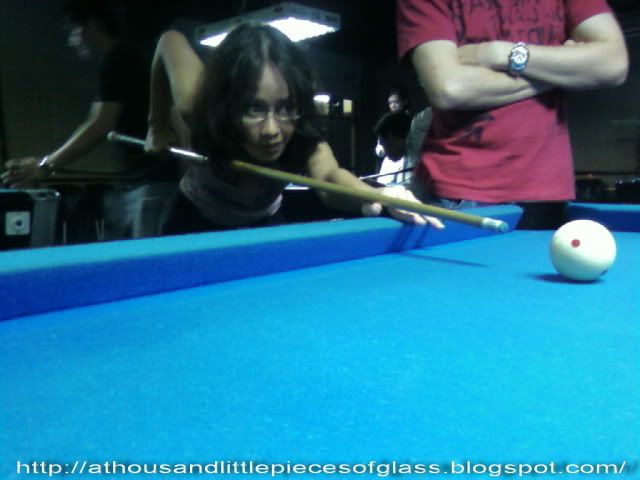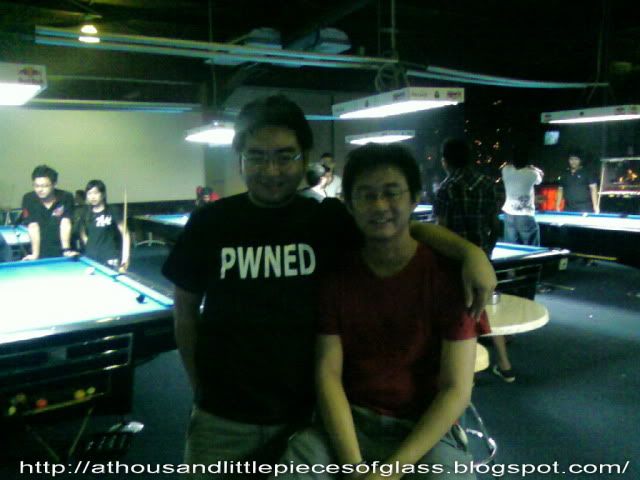 The last pic would be myself and the birthday boy, Mr.JenSeng XD and see a horny smile over there! Wonder what was he looking at???