Yesterday was a rockin' loud night at UrbanAttic! Melodies, riffs, guitar solos, haunting voices, screaming growls... You named it!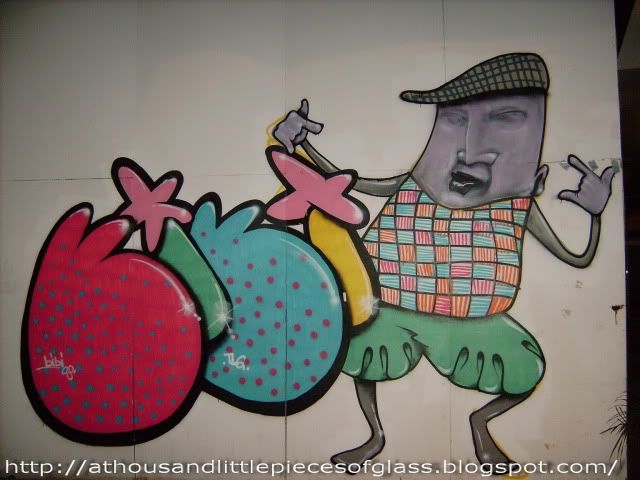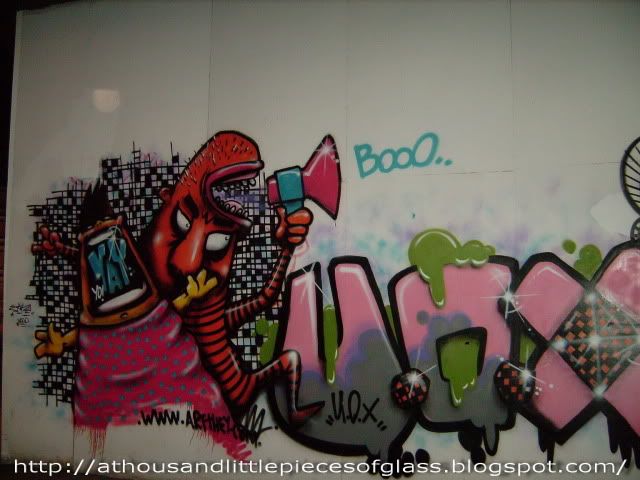 A bunch of us turned up to support Nicholl and his band Seven.Eight Hertz while they performed a small gig at UrbanAttic last night.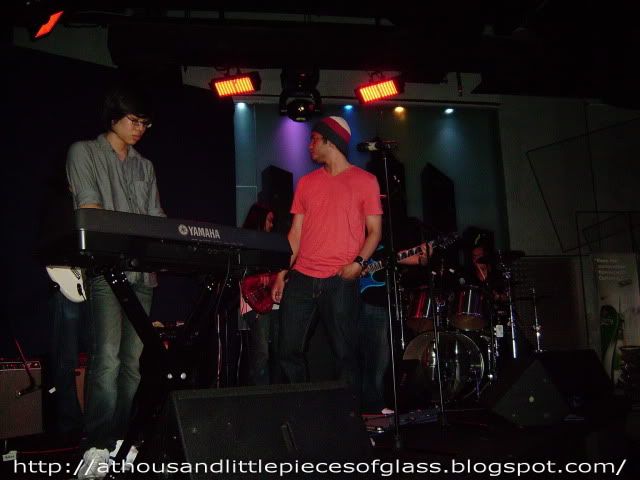 They played for the first set of the gig of the night and later on another band called Azure for Janne took the stage later on that night for the second segment of the Rock Hysteria at UrbanAttic.
Below are the set list of song that was performed by Seven.Eight Hertz.
1. Untitled: Our World
2. Slaughter of the Innocent
3. Signified Thoughts
Break
4. Freshmen by The Verve Pipe (Cover)
5. Greatest View by Silverchair (Cover)
6. Maybe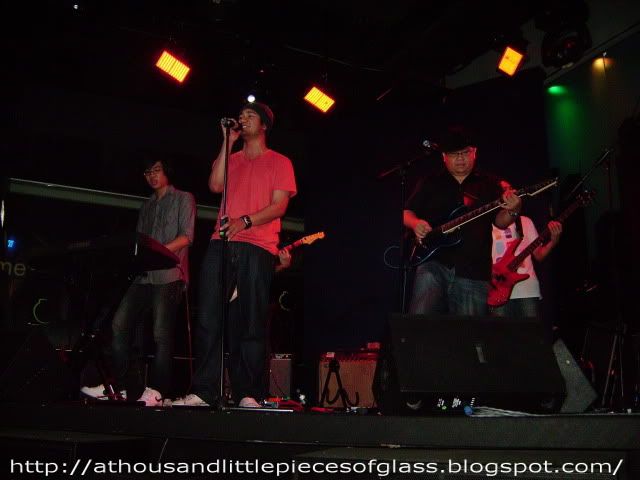 They performed 4 of their own composition and of their own songs that night with 2 cover songs from The Verve Pipe and also Silverchair.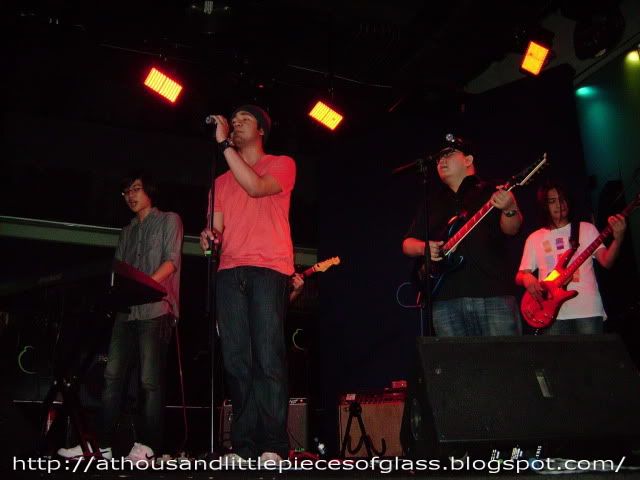 Check out the peepz that came to support that night. Diana and Lallu looks SUPRISED!!! Like kena tangkap basah only... XD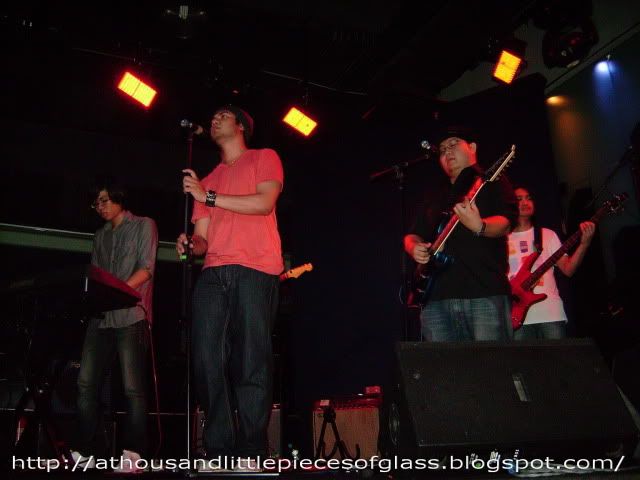 The other band Azure for Janne performed later on, and if you guys are Screamo fans, you would love them.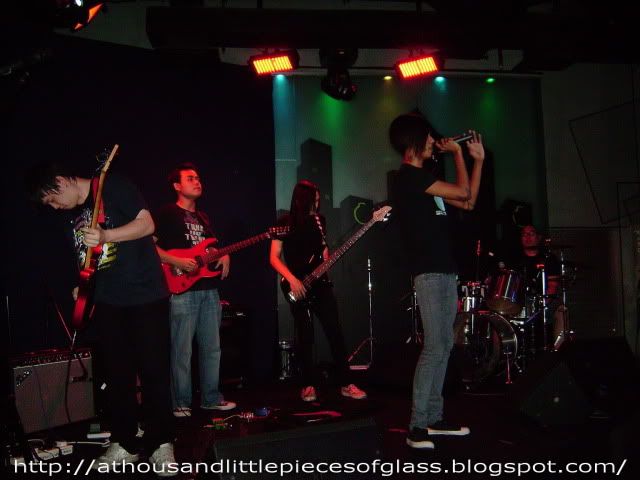 All and all, it was good show being put up by both bands and turn up was pretty decent.
Below are some of the links from Seven.Eight Hertz and also Azure for Janne in case if you guys wanna check them out.
Seven.Eight Hertz
Facebook Group
Myspace
Azure for Janne
Facebook Fan Page
Myspace
Channel V Amp
Blog
Aite, i'm headin' to my weekly futsal session in awhile more... Buhbyezzzzz... XD