Last Friday, all of the gang went out to celebrate Kuan Yew's birthday. We decided to have dinner at
Neroteca
Italian Restaurant which is located at Ground Floor, The Somerset, 8 Lorong Ceylon, 50250 Kuala Lumpur.
I brought my trusty capalang digital camera as always to have a trigger happy shooting out and flashing out the whole nite. It's was Kuan Yew's 25th birthday. So technically, it's an occasion where he officially joined the "Quarter of a Century Club" XD.
*Warning!!! People with slow internet connection, brace yourself... Tonnes of photos below*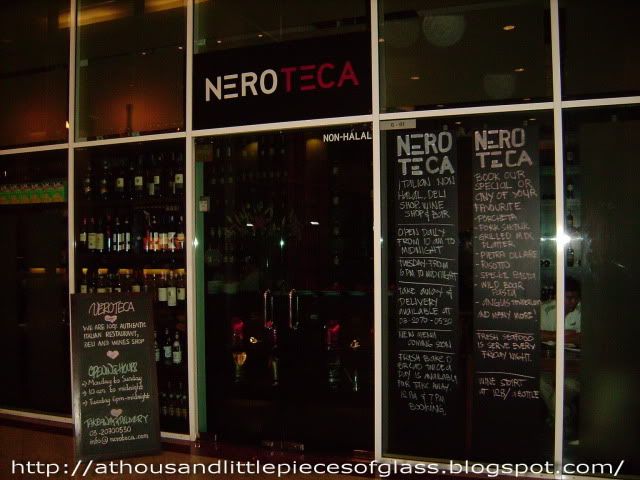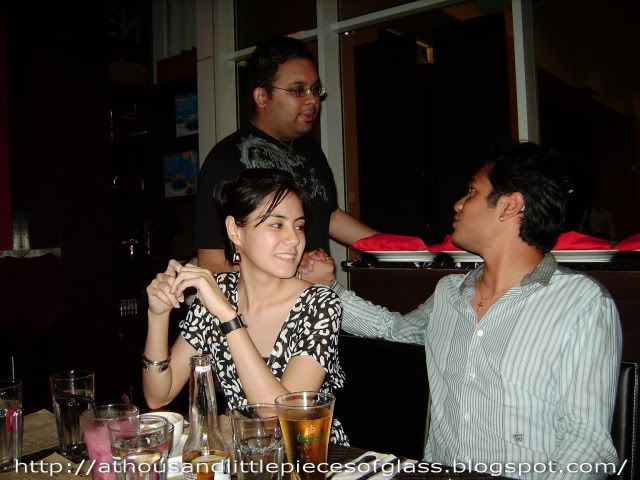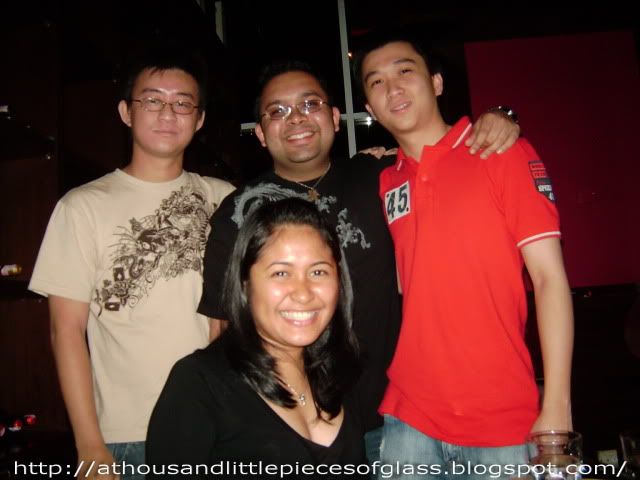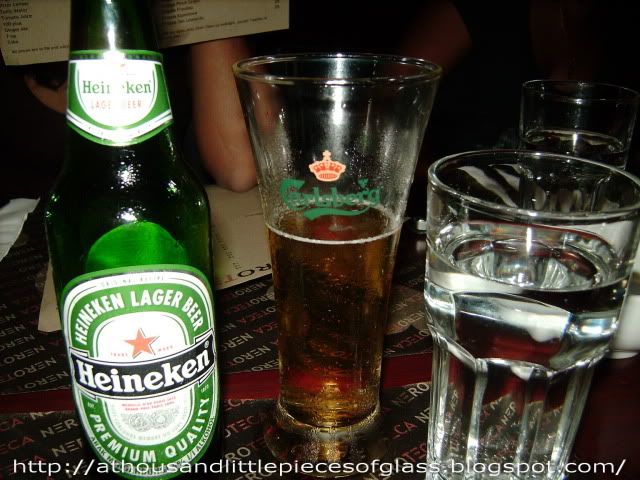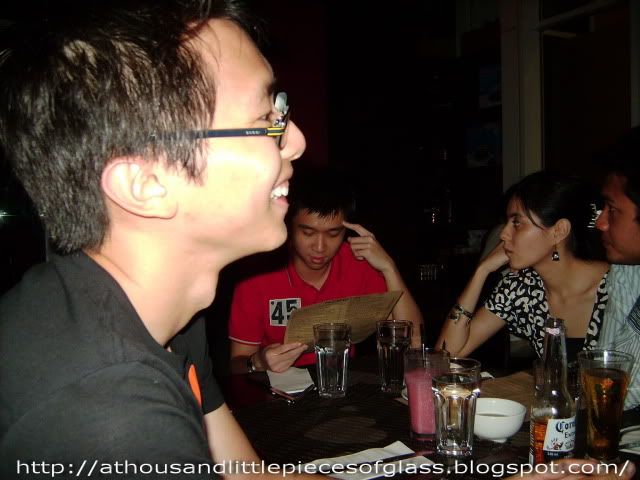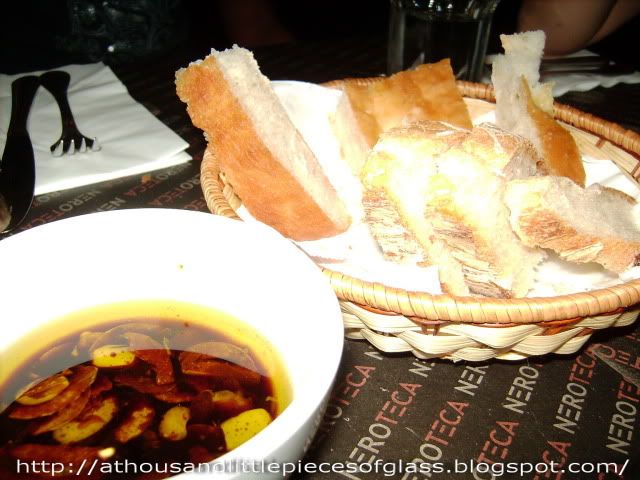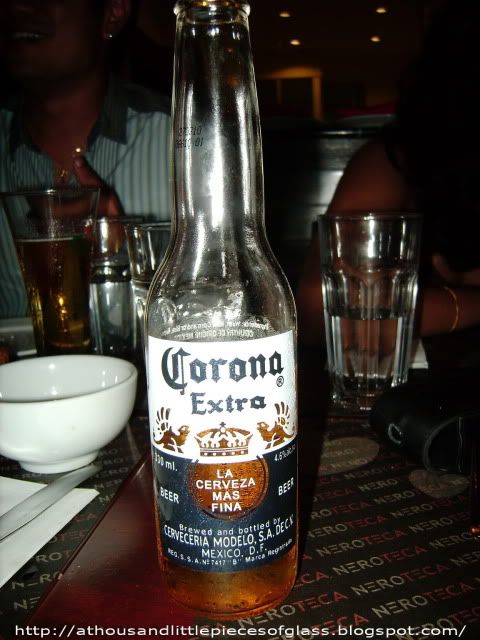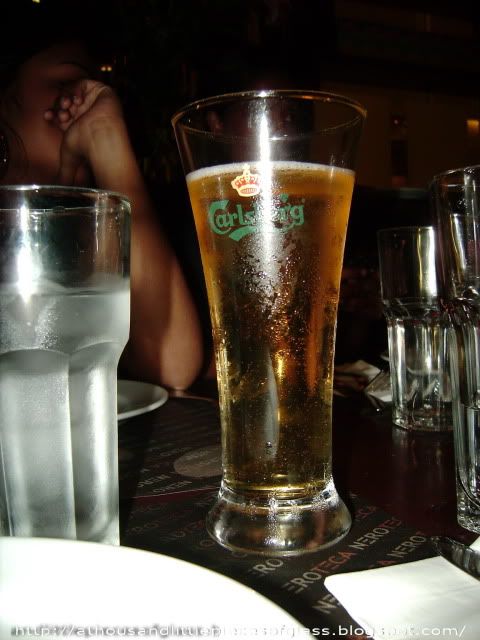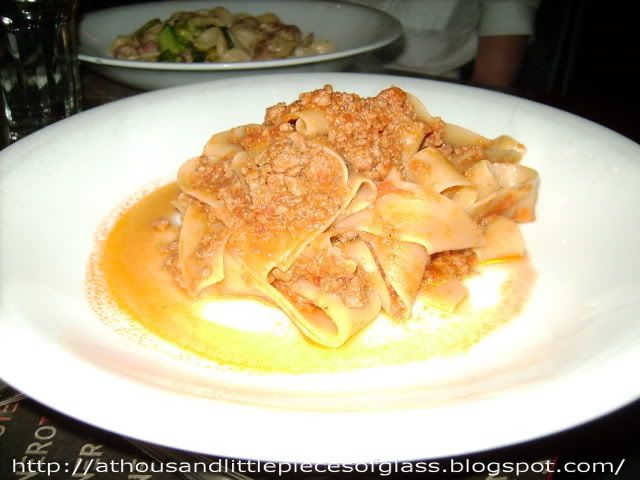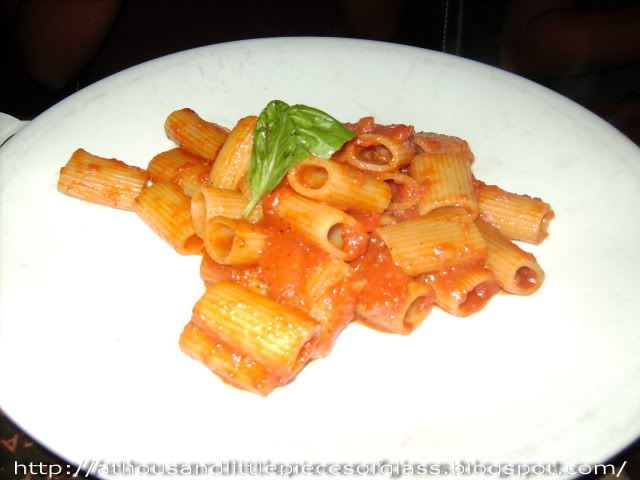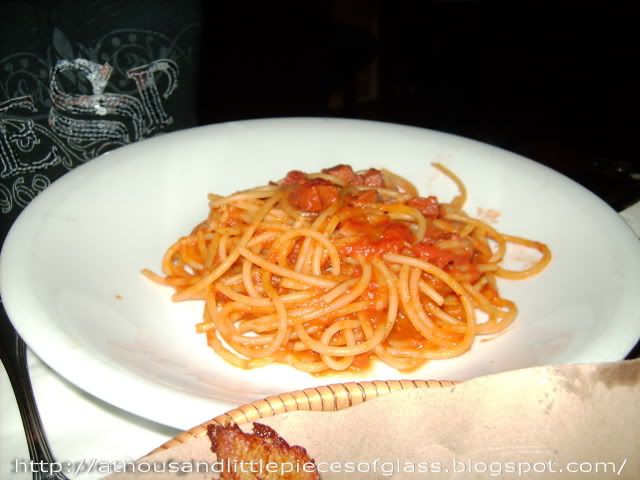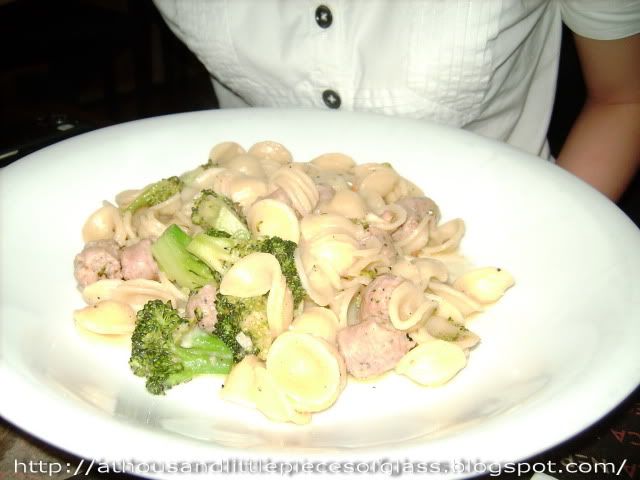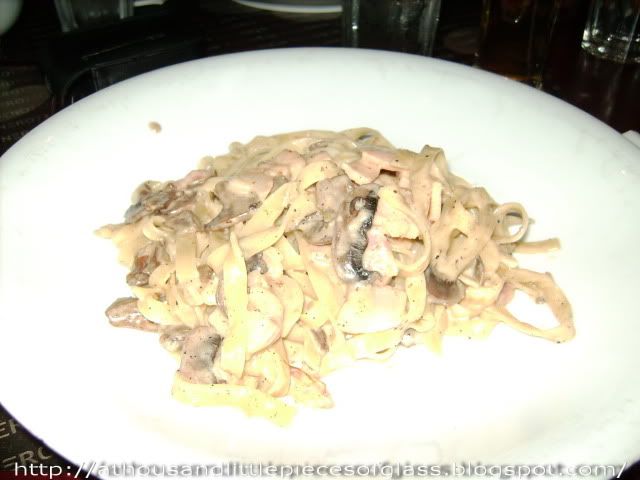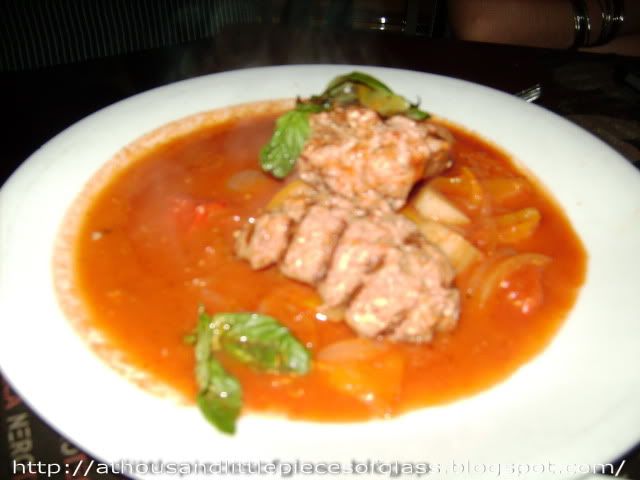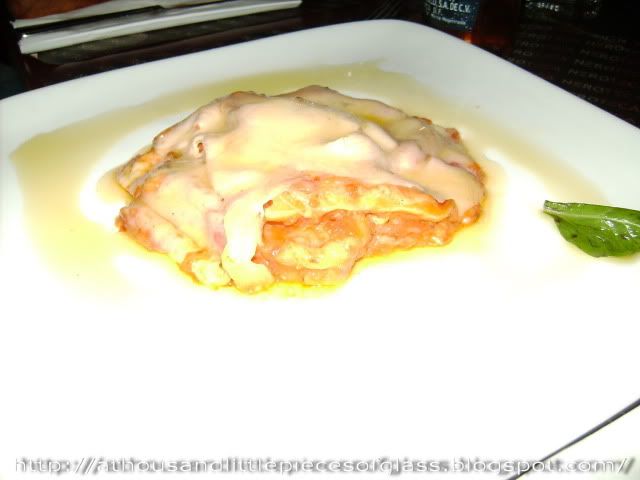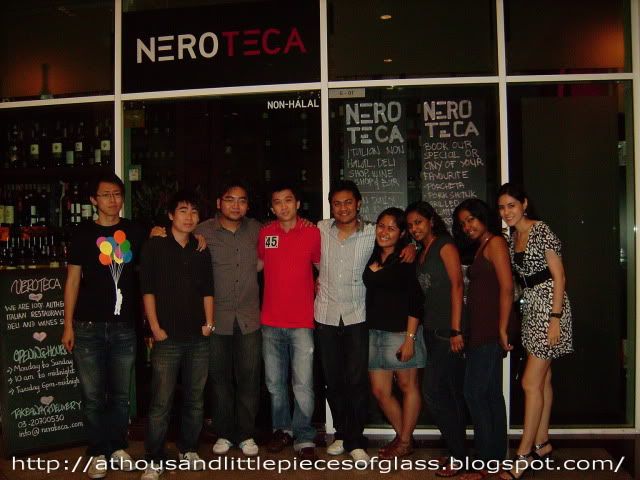 After dinner at Neroteca, the whole gang move down to Changkat Bukit Bintang to have a drink and chillax session. At first we couldn't decide on where to go. Spend like half an hour goin in and out on a couple of bars in the area but finally decided to go to Werner's at Changkat to chill.
Funny thing while walking around Changkat, i bump into two friends of mine, Melvin and also
Cynthia
. Had a quick chat with Melvin at 21 and later on bump into Cynthia while walking to Werner's. So below are some pics at Werner's.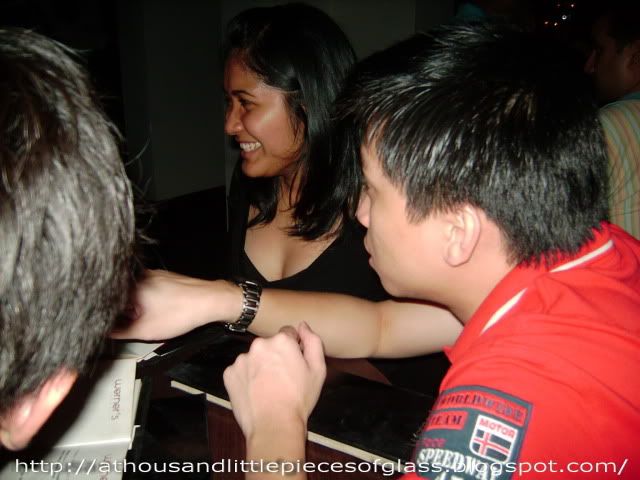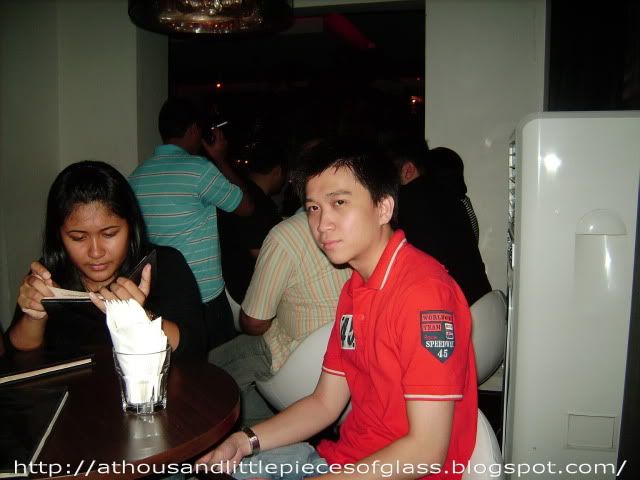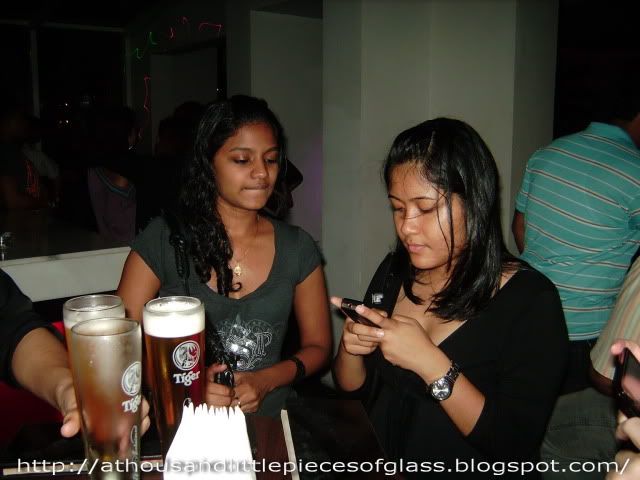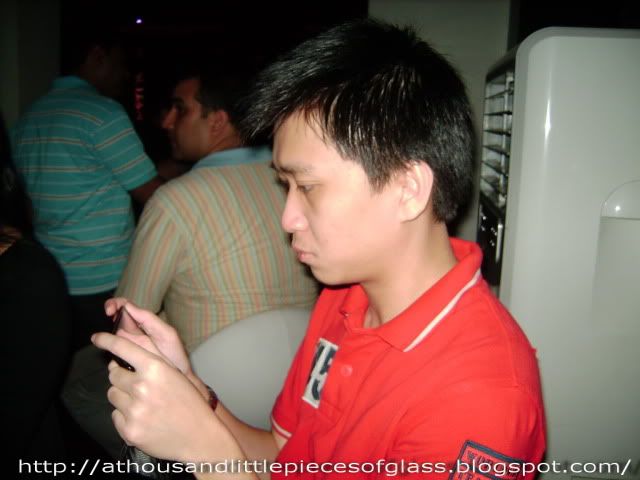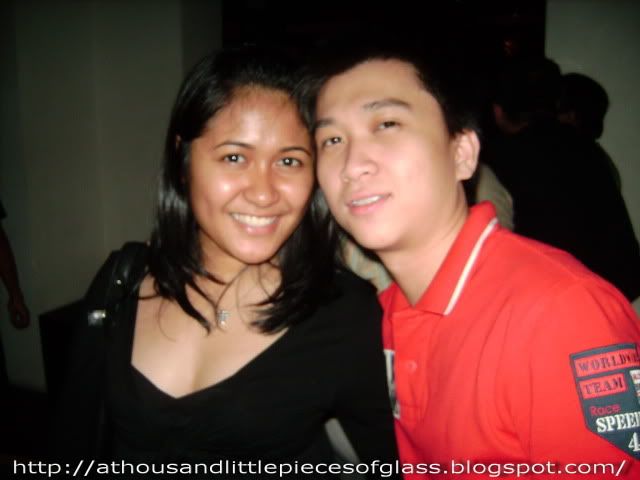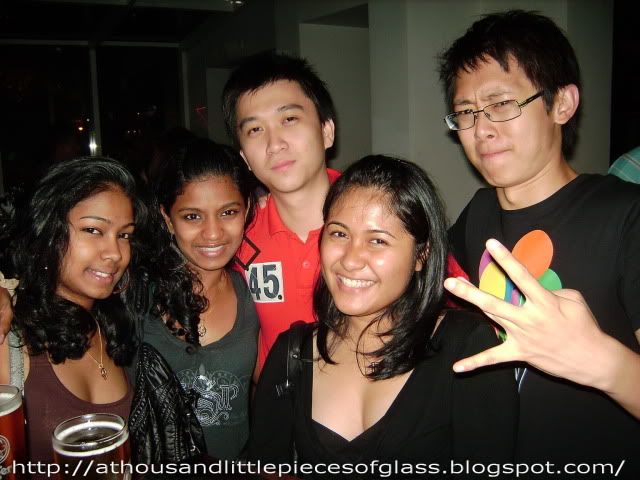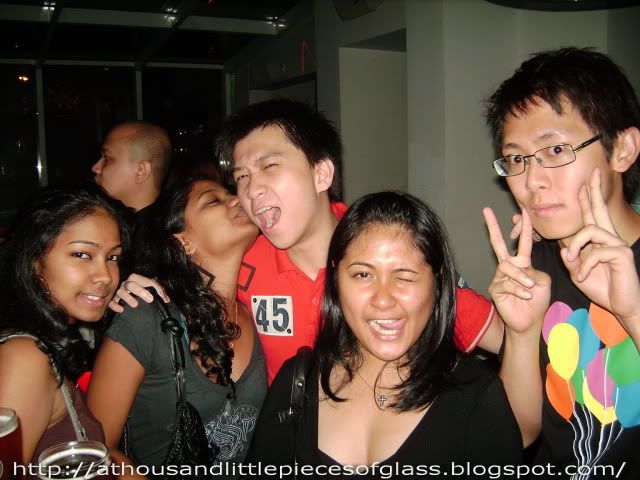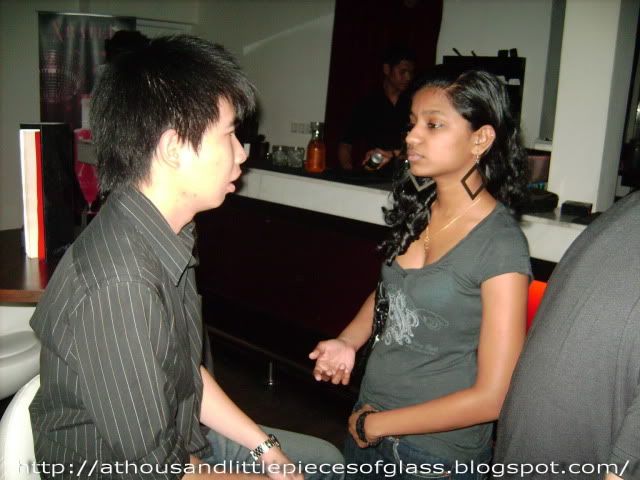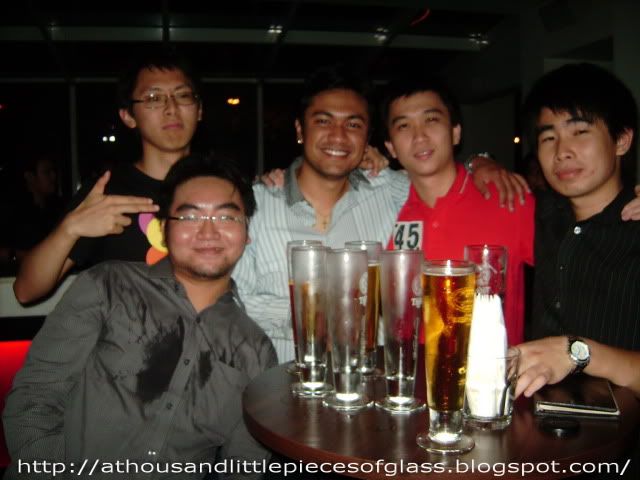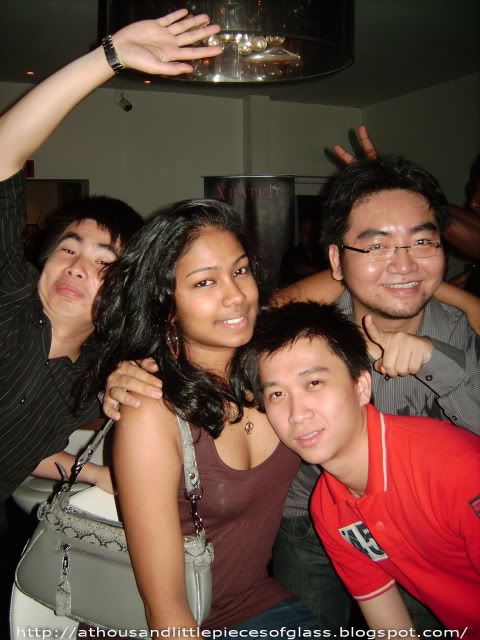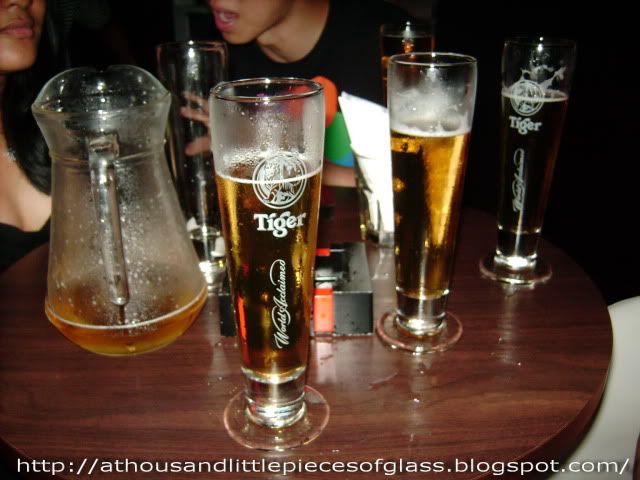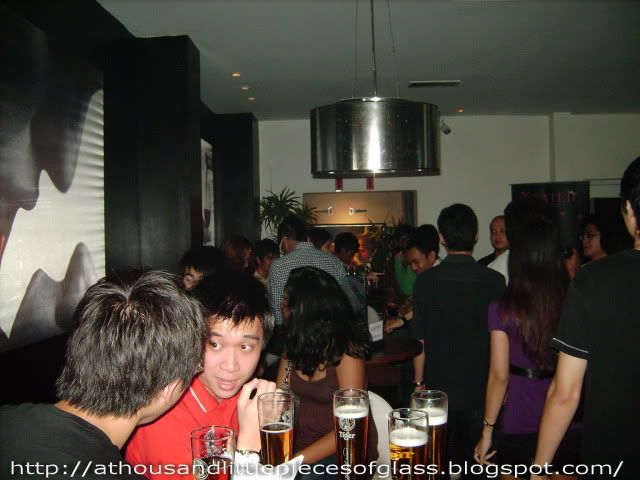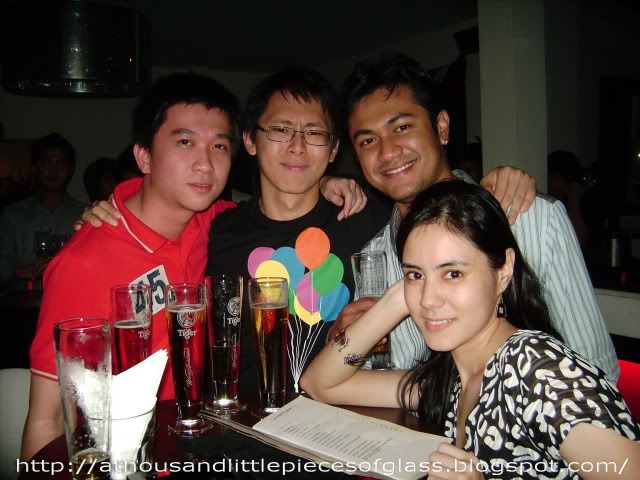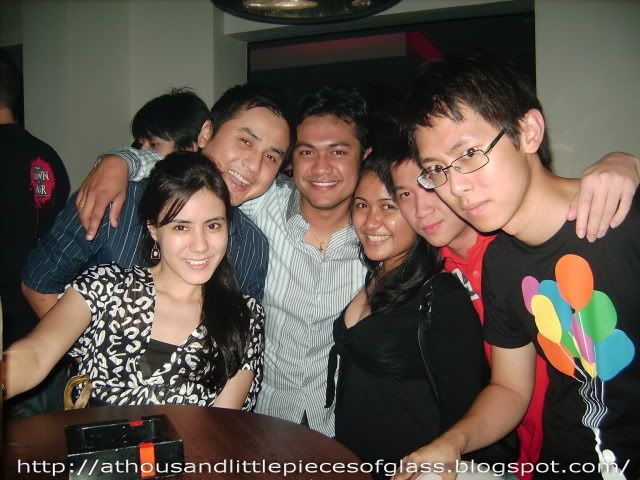 There you go. Pics, pics and moar pics. So till then... Me signin' off... XD
PS. i dun like to take picture so that's why you can't see me that much in all of those pictures. Plus i am the photographer ma... XD