Well, for those who didn't know. I play futsal every Wednesday. It has been like a routine of mine since 2 to 3 years back. And basically this futsal session, i'm practically managing it as in calling for people to confirm attendance, making the bookings and see all the stuff goin on smoothly.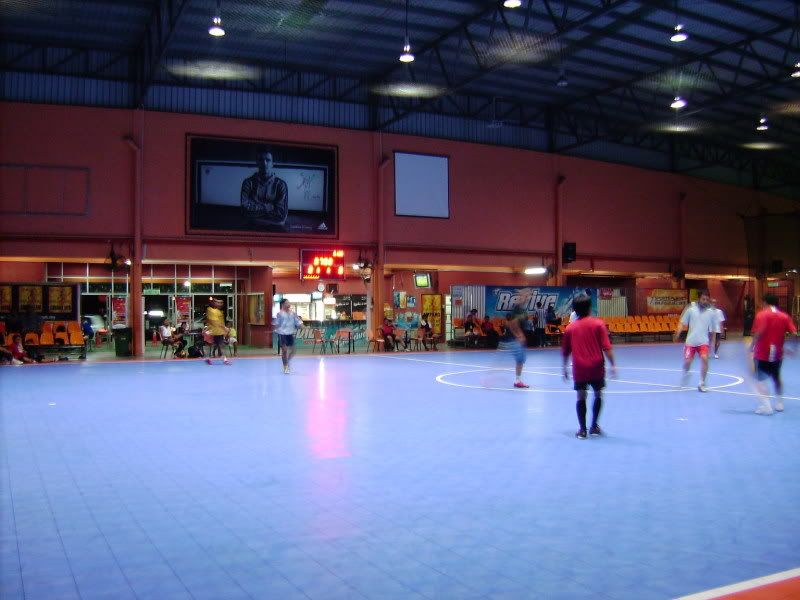 Heck i even make myself a forum thread on lowyat.net
The Challenger Wednesday Cheras Futsal Club
But well looks like i'm forgoing my futsal session for my bro Azeem... to play pool... *Ades!*
Well looks like it's Bros before Balls...
Gotta be in Asia Cafe for pool with Azeem and his gang by 9.45pm... Sigh, looks like i have to drive all the way to Subang from Cheras...
Well yeah it's suppose to be whores... i know, i know...
Speaking of whores... why not strippers whores... Like one of these below... Stripper whores on a polestick doin some nasty pole dancing... XD

More Stripper whores at Explosm.net