So guess what? Yeah babeeeeyyy!!! Just watched G.I. Joe: The Rise of Cobra Premiere in 1U just now. Compliment premiere tickets from Hitz.fm which my friend got for us. Thanks Maal, love ya. So how was it? What's my rating? Gotta say it's a Boom Boom Pow all the way.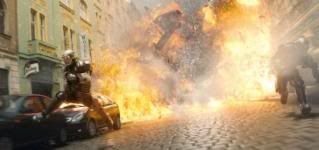 For me, i think it's way better compared to Transformers: Revenge of the Fallen. Maybe cause there were just way too high expectation of it.
But G.I. Joe on the other hand was, for me exceeded my expectation. For a summer blockbuster action movie, i find it that it lives up to the action-movie-high-adrenaline name.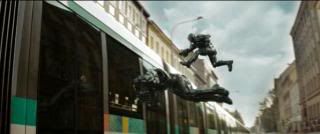 Well, i ain't gonna spoil the movie for those who will be planning to watch it soon. But i have to say the movie amuses me for it's funny intended puns.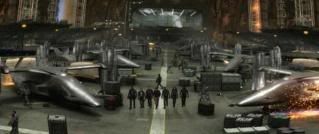 *Spoiler for those serious hardcore movie-goers who will find any leakage of any part of movie deemed as punishable via stoning can stop reading now* XD
What i was amused was really the puns when it comes to the cast of the show. First of all 2 actors/characters from my favorite series 'Lost' was in the cast. The two guys are Adewale Akinnuoye-Agbaje who plays as Mr.Eko
and also Saïd Taghmaoui who plays as Caesar in the Season 5.
Secondly was, Arnold Vosloo who played as High Priest Imhotep from "The Mummy" francise. And to my shocking balls, i was having like a feeling that i might see someone familiar and then *POOF*, Brendan Fraser came into the scene playing as Sergeant Stone.
Last but not least a famous line which is "Houston, we got a problem!" from the "Apollo 13" was uttered out by Ripcord.
Overall, the movie can be summarized in one word... Or more like 3 words? If those are even words at all.
It's BOOM BOOM POW!!!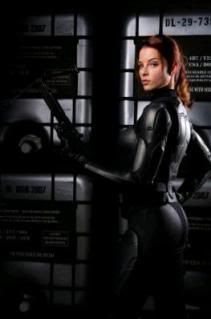 Action all the way... It's like watching a fireworks show.
Only bad thing was the whole movie was like a CGI movie to the MAX... Everything seems to be in CGI.
After the movie ended... The credit rolls and not to my surprise, the ending theme was in fact
Boom Boom Pow by Black Eyed Peas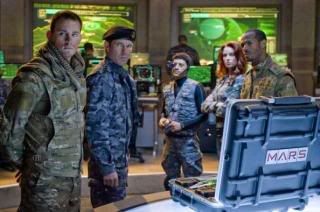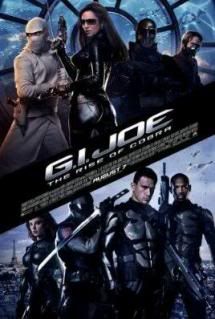 G.I. Joe: The Rise of Cobra Ratings:
Storyline: 7/10
Uh-Wah Factor: 8/10
Overall: 7.5/10