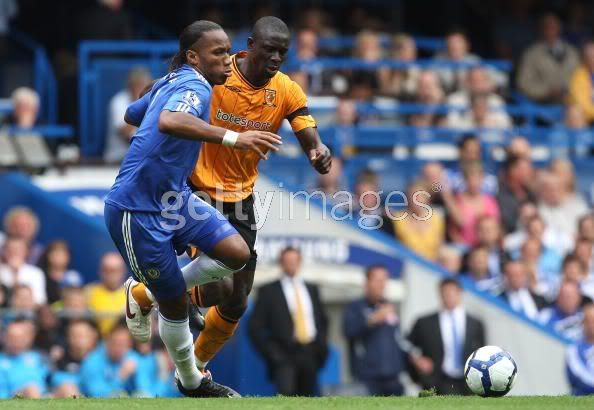 Went to watch the game live with Jason at a local mamak called Samy's corner in Taman Yulek, Cheras. Was rushing to the catch the match after having music practice for Sunday Church Service in church.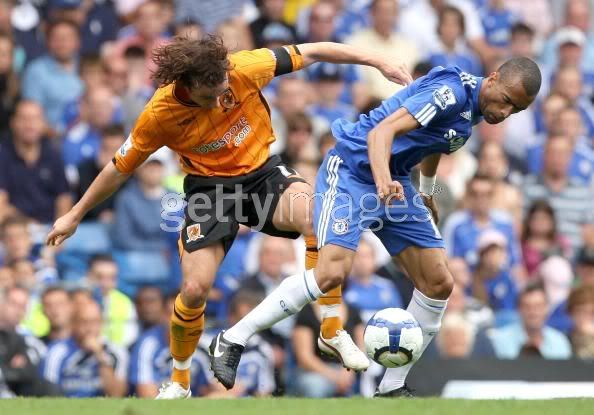 Was suprised that the mamak was kinda empty. Guessed not many Chelsea fans around this area. LOLz. Anyways i was with my Chelsea jersey on me and happily and proudly wearing it as i watch the match.
First half was really disappointing, the game pace was slow. And worst of all we conceded a goal first in our home ground. Moreover was that damn Stephen Hunt, the ex-Reading player who injured our keepers! WTF!? But good thing the equalizer was a stunner, superb freekick from Drogs.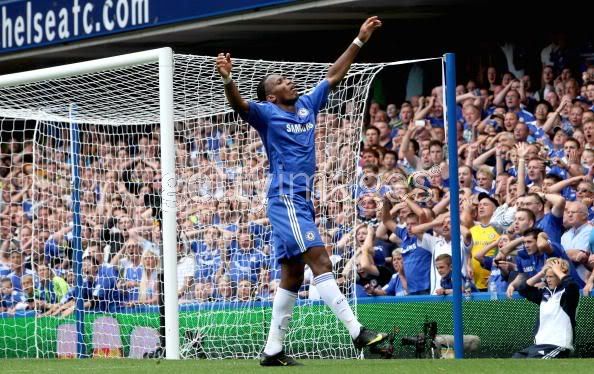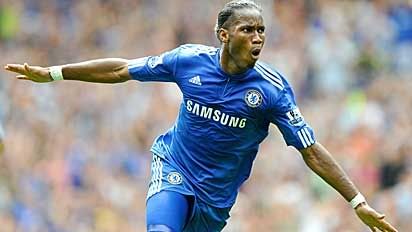 Second half was a totally different story. Chelsea manage to dominate almost the entire second half. Was finally getting to see what i've wanted to see from my beloved team.
I was desperately hoping to see a first win for the new season but seeing the time left which is close approaching to the 90th minute was really not a good sight.
But miracle do happen at times, on the closing last few minutes during extra time, Drogba netted his second goal of the day. Awesome! Whistle blows and a win for the opening Premiership weekend. Woohoo!!!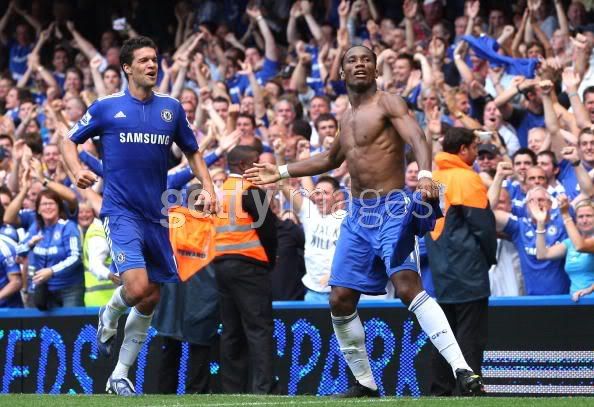 Too bad, didn't get to see our new signings play that day. Was hoping to see Daniel Sturridge to play. Hopefully soon.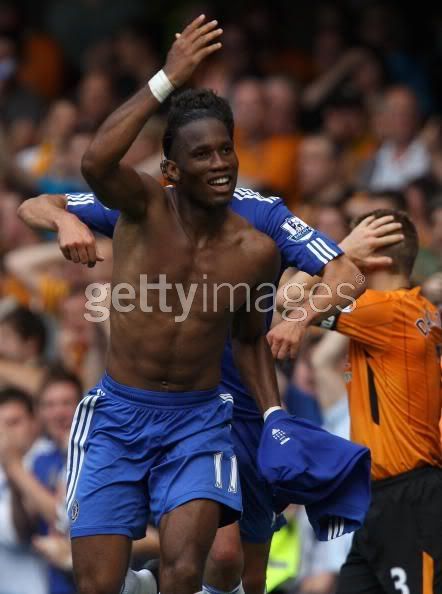 At the end of the day was happy that Chelsea kick start their new season with a win and i believe more wins to come as the season grow deeper in.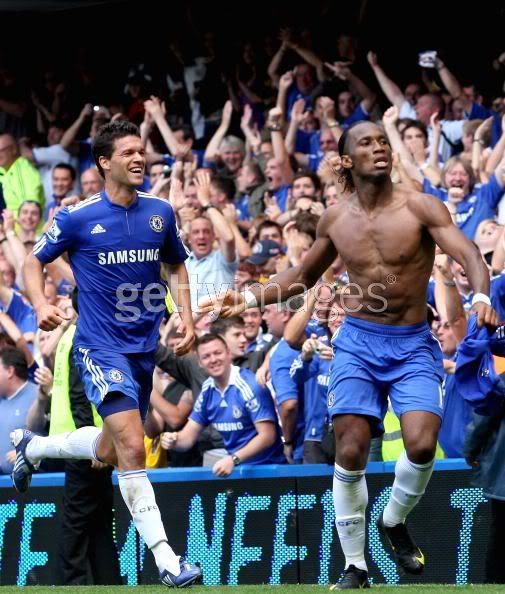 Keep The Blue Flag Flyin' High
Picture Source: Getty Images
Full Match Report on Soccernet.com