Well, on Saturday... A few of us went to Zouk to hang out together with Nana since she will be leaving to Australia this coming Chinese New Year to continue her studies there. The usual gang turned up. Pretty interesting night seeing Kai's sister was really drunk. What a sight which i wouldn't want anyone to behold. LOL! Not many pics though. Most are in Nana's camera, only got the photos which are from Azeem's handphone.
Did a major favor for Azeem for fetching him from Kelana Jaya, go all the way down to Nilai to meet up with JenSeng and then came back to KL and to Zouk to meet up the rest. That joker Azeem left his wallet in JenSeng's car and he asked me a favor to fetch him to Nilai to get his wallet back... = =!
Anyways, below are some of the photos taken on Saturday...
LOL!!! Still pretty reluctant on the whole driving down to Nilai look, i guess...
Somehow this pose looks abit cute...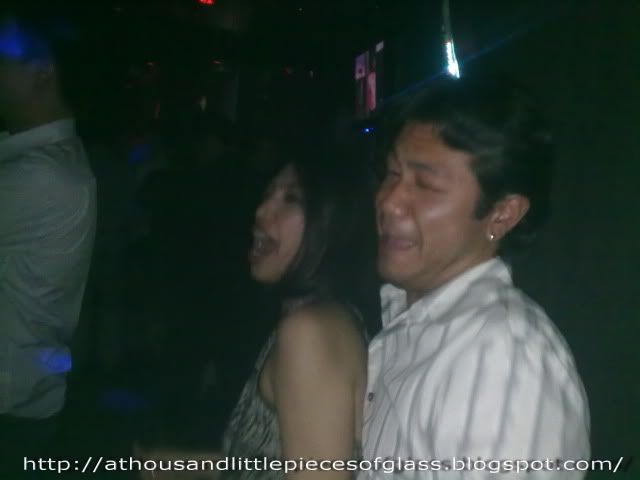 Facial expression from Nicky looks like he just jizzed in his pants... LOL!
LOL! I look stoned... Weirdly stoned...
Three jokers...
I learned the sign from Jim... XD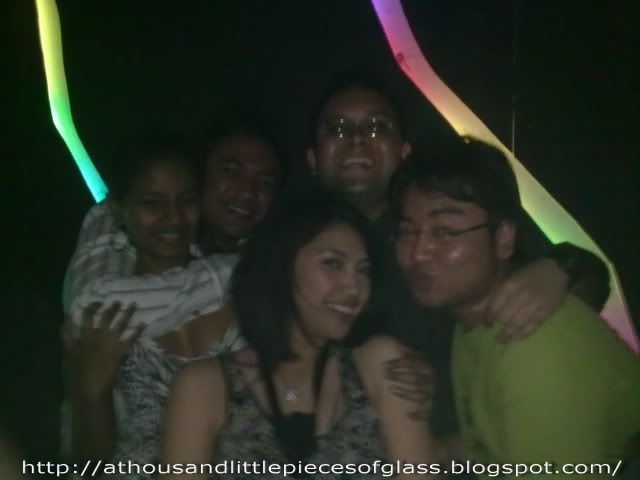 One big happy family... O' Really???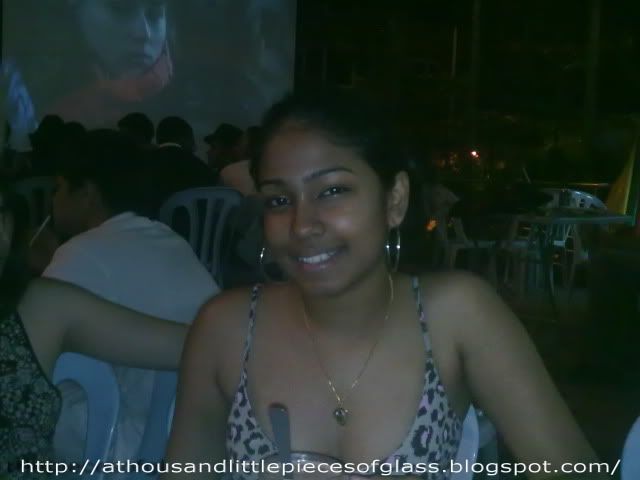 Someone let a leopard out lose... XD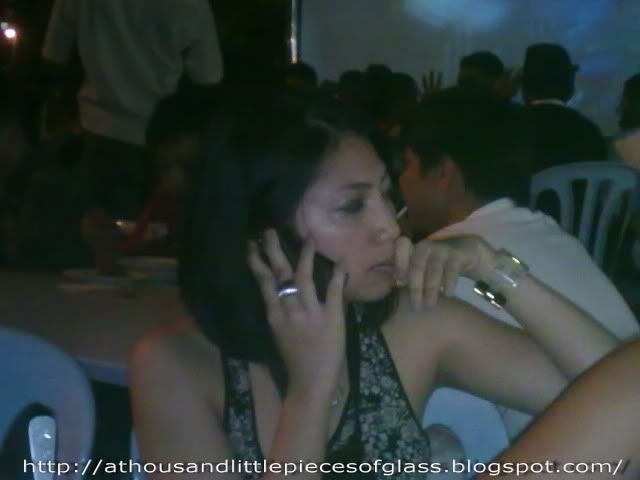 Samseng of Damansara... XD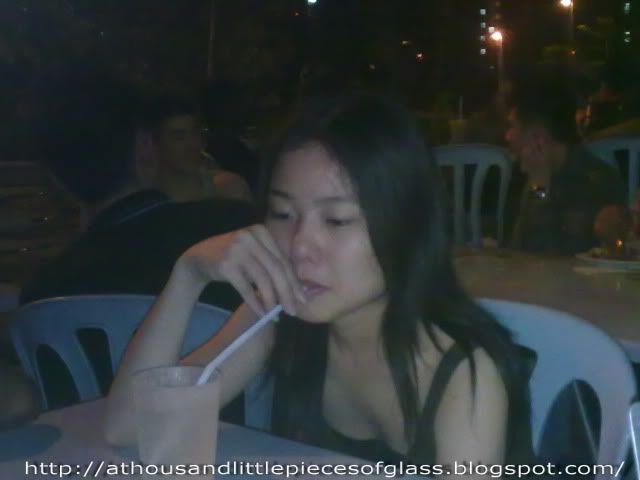 Poor kid who had food poisoning... Couldn't party as hard as she normally does... XD
Another wild animal on the loose...
I look chubby... crap!!!
Alrite... 6am shift later and i got like just a few hours to sleep... = =!