14th November 2009 was another day where CELgames 2009 TBUN Cyber Cafe Prelims took place. I was there again to take part and also to cover the event for you guys to see see in my blog yet again... Well, here's some of the pics i took on that day. The only game that took place on that day was just FIFA09 game and Red Alert 3... Enjoice peoplez~~~
TBUN Wangsa Maju Cyber Cafe
As you can see the banner is right outside the CC
Gaming area being allocated for the CELgames Prelims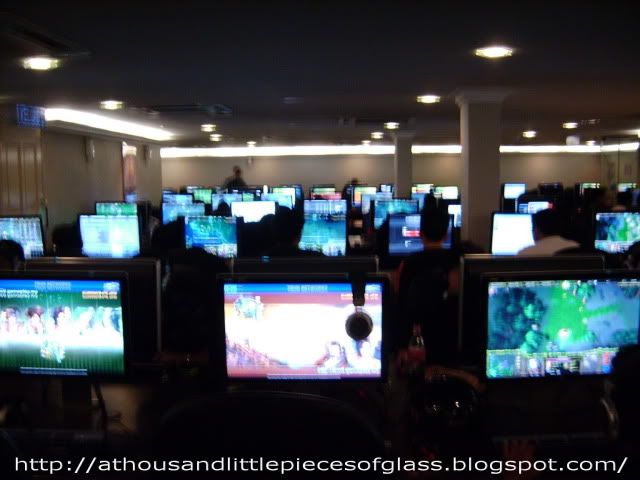 A back view of the CC
A side view of the gaming area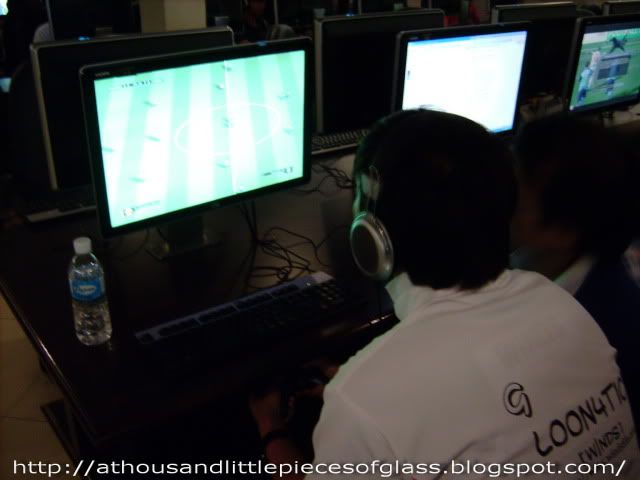 Loon looking very focused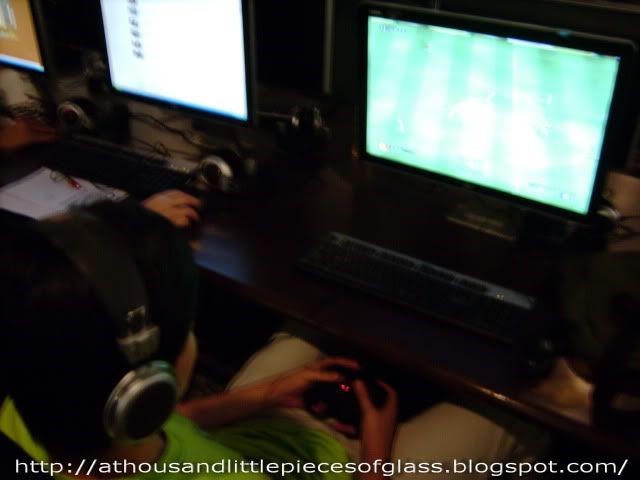 CK aka Killer
Jotaro seeing some action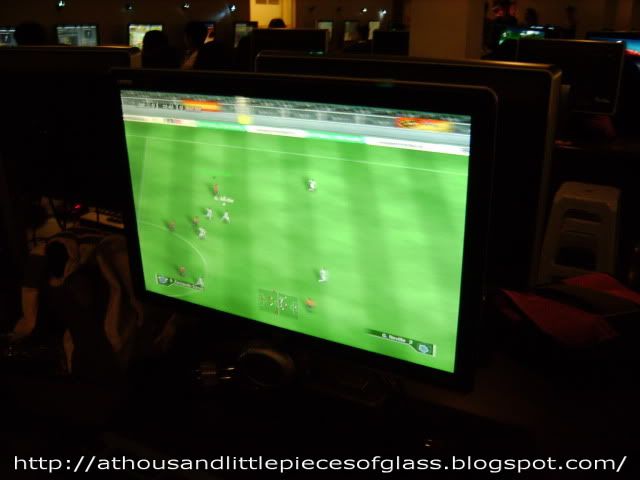 FIFA09 gameplay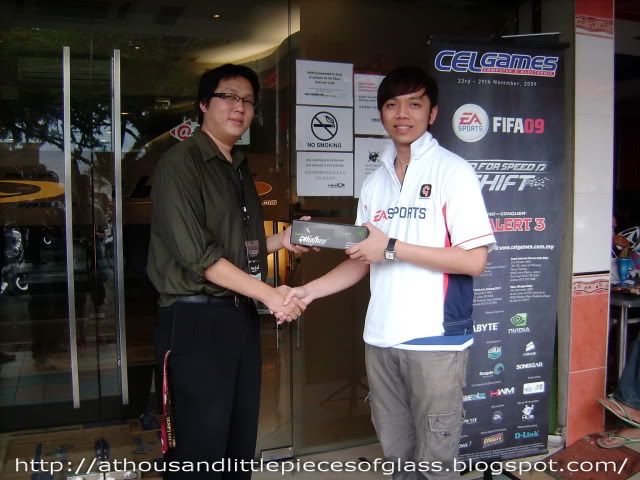 Loon getting 3rd place
Macha won 2nd place... Dunno his name lolol!!!
CK aka Killer won the 1st place
Winners showin' off their loot!!!
Group pic of all the gamers who came on that day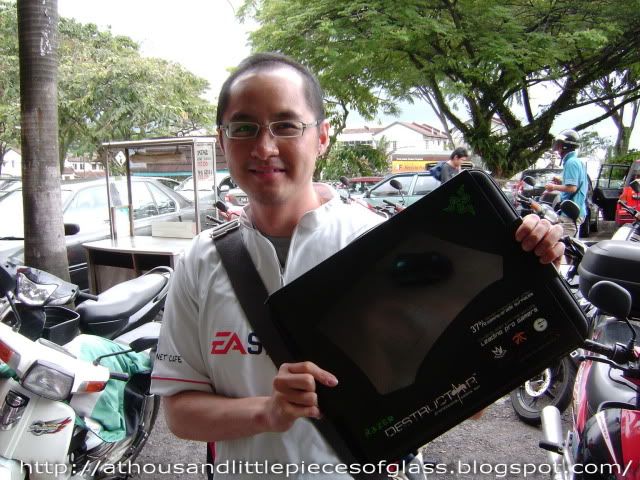 Jotaro looking happy after he found out he won a lucky draw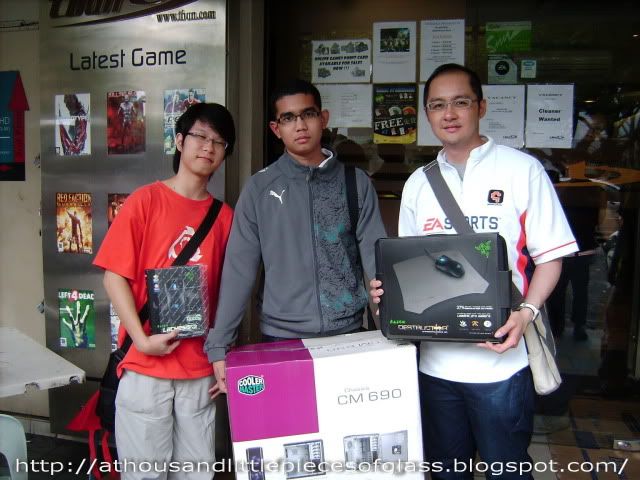 All of the lucky draw winners with their loot...
Next post will the photos and some coverage of CELgames 2009 Grand Final in Low Yat Plaza Day One... Just come back in awhile more for the updates... ^^